Proca is a tool made by Fix the Status Quo. Our vision is for radical change in society in a progressive, feminist, antiracist and sustainable direction. Our role within that is to make online campaigning easier and more effective. After working on online campaigning for many years, we thought that developing a better tool would be a good contribution, so we created Proca, a flexible and easy to use action tool which has all the useful features to help progressive campaigners change the world. We hope to help grow a diverse online community of progressive campaigners, technologists and activists who will support and troubleshoot for each other.
Fix the Status Quo includes the former CTOs of two of the biggest online European campaigning organizations; Akcja Demokracja (Poland) and WeMove Europe (which is sister organisation of MoveOn in the US), which have more than 20M actions taken and over 1.3M subscribed members combined. After working together on digital campaign tools including SpeakOut! and Campact they formed the idea to develop a new, fully-integrated progressive campaigning tool.
Our first prototype was in November 2019 and the first campaign using Proca launched in April 2020. Since then, Proca has been used by over 90 organisations to take over 500k actions.
The Team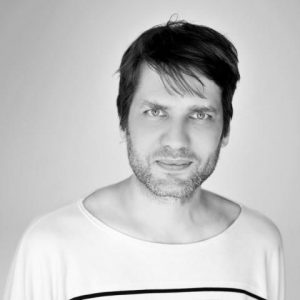 Xavier Dutoit
Xavier was the CTO and Innovation director of WeMove Europe. Xavier has worked extensively on initiatives promoting access to technology for a more participatory democracy and on open data projects for more transparency. This has included managing managed the IT behind the first ever successful European Citizens Initiative, which was followed by a dozen others after that. In his spare time, he plays double bass and chapman stick, and is always looking for fellow musicians to jam with.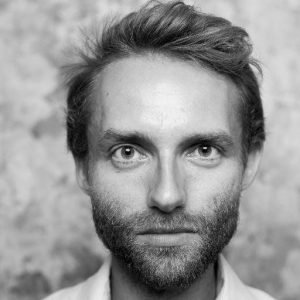 Marcin Koziej
Before founding Fix the Status Quo, Marcin was a co-founder and CTO of Akcja Demokracja, the first polish organization which leveraged digital technologies to create a progressive movement. New media researcher and digital rights advocate. He can also be found riding a bicycle and walking a dog. Based in Warsaw, Poland.
Ivana Novakovic-Lekovic – Developer
For two decades, Ivana wrote newspaper articles. Now, she writes code. A former journalist joined Proca as a web developer driven by the constant desire to try to make a difference. Her open-source resume includes working on Wikimedia's project. She likes to brag about road trips to the Mojave desert, attending the last Slayer concert and successfully raising a magpie.
Saloni Frühauf
Saloni has worked for Open Society Foundations, GIZ, the Government of Delhi and nonprofits in Hungary, Macedonia, India, Palestine and Germany where she worked on feminist policy advocacy, gender justice, social inclusion, global health and civil society strengthening. She can also be found giving a modern twist to the art of hand block printing. Based in Berlin, Germany.
Yetzt – data journalist
The one you want when you want to liberate data, he makes "machine readable" data machine readable. An o'reilly author and rollerderby official. Based in Berlin, Germany.